Ukraine's top general on possible Russian attacks in winter: Air defense effectiveness will be better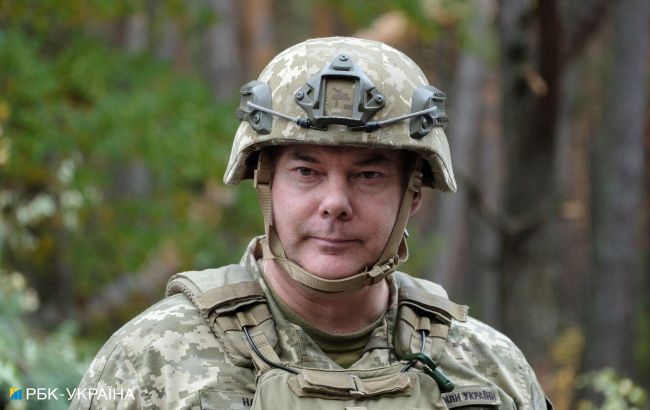 Serhiy Naiev, Commander of the Joint Forces of the Armed Forces of Ukraine (Vitalii Nosach, RBC-Ukraine)
Ukraine has received more air defense systems since last winter, so the effectiveness of their work during the next Russian shelling will be higher, according to General Lieutenant Serhiy Naiev, Commander of the Joint Forces of the Armed Forces of Ukraine, Reuters reports.
According to him, the Ukrainian military understands that Russia will not abandon its criminal intentions to target critical infrastructure facilities in Ukraine. In this way, the enemy intends to cause damage to Ukraine and its economy.
"We had fewer (systems) last winter. Now we have been given more, and the effectiveness will be better," he said
Attacks on Ukraine's energy infrastructure
Last fall and winter, Russian occupiers regularly carried out massive shelling of Ukraine. Their targets included critical infrastructure facilities.
As a result of such attacks, problems with electricity supply started across the country, and the authorities were forced to implement power outage schedules.
Back in June, Vadym Skybytskyi, a representative of Ukraine's intelligence, said in an interview with RBC-Ukraine that Ukrainian defenders had already started preparing for possible fall Russian strikes on Ukrainian energy facilities.