Ukraine's currency market faces significant increase in dollars demand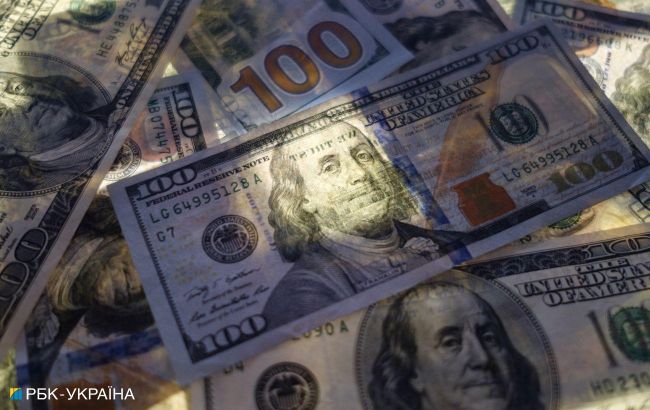 Demand for dollars increased on the foreign exchange market of Ukraine (RBC-Ukraine, Vitaliy Nosach)
"The substantial reduction in the supply of foreign currency in the interbank market by bank clients, against relatively stable demand for it, led to an increase in the NBU's net sales of foreign currency to balance the market, reaching $520 million last week (compared to $428 million the previous week)," he noted.
Interbank market
Since the beginning of the full-scale war in Ukraine in February 2022, strict currency restrictions and a fixed exchange rate of the hryvnia to the dollar have been in effect. The non-cash market is balanced through the sale of currency by the National Bank at a rate close to the official rate - 36.9333 hryvnia per dollar (36.5686 hryvnia plus 1%).
Since the beginning of 2023, the NBU has already sold $12.3 billion on the interbank market. However, these expenses are offset by international assistance.
At the same time, the exchange rate of the dollar on the cash market is decreasing and approaching the interbank rate.