Ukraine returns three more children deported by Russia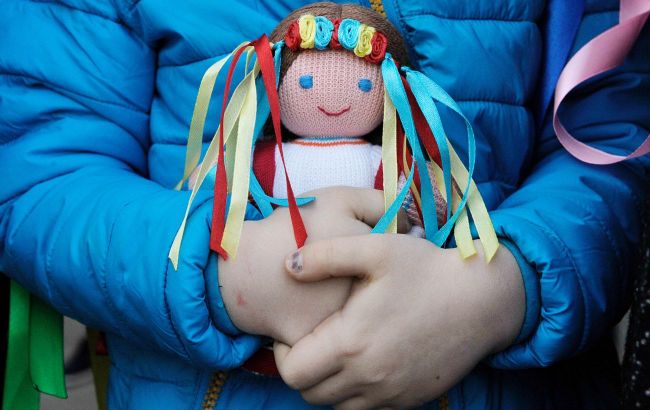 Ukraine returns three more children deported by Russia (Photo: Getty Images)
Ukraine has successfully repatriated three more children from the Kherson region whom Russia deported, announced the head of the Kherson Regional Military Administration, Oleksandr Prokudin.
"Three children are back in Ukraine-controlled territory," he said.
According to him, this joyous news results from tremendous efforts by many services. Specifically, to repatriate two families with children, the Office of the Commissioner for Human Rights of the Verkhovna Rada of Ukraine, the Ministry for Reintegration of Temporarily Occupied Territories of Ukraine, the charitable organization Save Ukraine, guardianship authorities, and the child protection service worked together.
"Parents and children are now working with psychologists, receiving necessary medical assistance. Congratulations to the families on their return. I wish them a quick adaptation to the new place. We will help at every stage," Prokudin noted.
The head of the Regional Military Administration added that 146 children from the Kherson region have been repatriated to Ukraine since the beginning of 2023.
Deportation of Ukrainian children to Russia
Since the start of Russia's invasion of Ukraine, Russia has consistently deported Ukrainian children to annexed Crimea, Belarus, or remote regions of Russia.
The deportation of Ukrainian children led to the International Criminal Court in The Hague issuing an arrest warrant for Russian dictator Vladimir Putin and Russia's children's rights commissioner, Maria Lvova-Belova, in March. This was due to the illegal deportation of Ukrainian children. For instance, on June 28, it was revealed that occupiers in the Zaporizhzhia region planned to take around 300 children "on vacation" to the Chuvash Republic of the Russian Federation. Ukraine has managed to repatriate deported children from Russia, but this process is quite challenging.