Ukraine returns bodies of another 64 fallen soldiers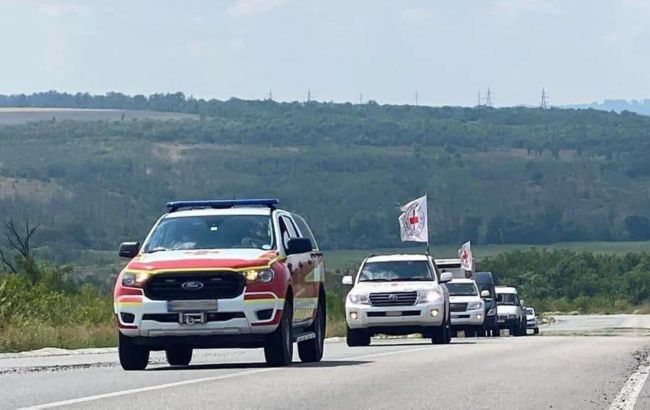 Ukraine returns bodies of 64 fallen soldiers (t.me/Koord_shtab)
"Today, as a result of repatriation efforts, the Ukrainian side has managed to return the remains of 64 fallen Ukrainian defenders to the territory under the control of the Ukrainian government," the statement reads.
In accordance with the norms of International Humanitarian Law, the Ukrainian side has, in turn, transferred the bodies of combatants who died on the frontlines to the Russian side.
Ukraine continues its active efforts to use all lawful means within the bounds of International Humanitarian Law to determine the whereabouts of Ukrainian defenders who have gone missing or been taken prisoner during the war against Russian aggression, with the aim of their eventual return to Ukrainian-controlled territory.
Returning fallen Ukrainian soldiers
Returning the bodies of fallen soldiers is a regular occurrence between Russia and Ukraine. The most recent exchange took place on September 15 when Ukraine returned the bodies of 51 fallen fighters.
However, Yurii Taraniuk, the head of the Coordinating Committee, has reported that Russia is returning to Ukraine the bodies of fighters who were officially recognized as prisoners of war. There have been no reports of their deteriorating health or serious conditions, which raises questions about the quality of work or the presence of a medical commission in Russia.