Ukraine engages 3 out of 12 brigades in counteroffensive, main battle lies ahead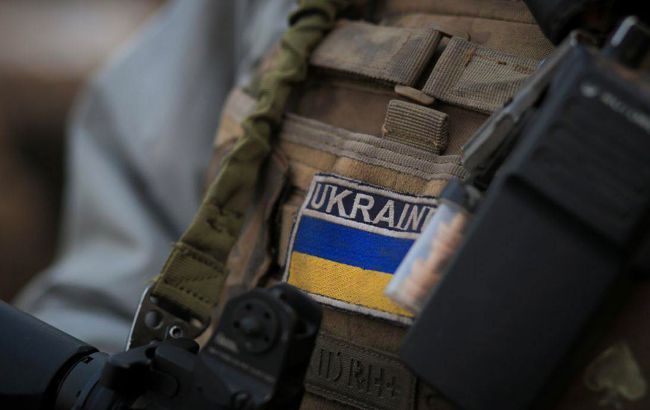 Ukraine's counteroffensive is underway (facebook.com)
There are only three out of 12 prepared brigades engaged in Ukraine's counteroffensive, and the major battle is still ahead, as Reuters reports.
According to analysts, Ukraine has formed 12 armored brigades for the operation, nine of which have been trained and equipped by the West allies. A brigade typically includes no less than 3,500-4,000 servicemen. Additionally, eight assault brigades have been formed with a total number of 40,000 soldiers, organized by the Ministry of Internal Affairs.
Konrad Muzyka, a Poland-based military analyst who is closely monitoring the war, said that so far only three out of 12 brigades have been involved in combat in the southeast of Ukraine.
Ukrainian Armed Forces' counteroffensive
For several days now, Ukrainian troops have been actively counterattacking on the front. As of the morning of June 15, the Ukrainian Armed Forces have not lost any of their positions and are advancing on Berdyansk, Mariupol, and Bakhmut fronts. At the moment, battles are taking place in the areas of Makarivka, and in the Mariupol direction - in the area of Novodanylivka and Novopokrovka. According to the Institute for the Study of War, Ukrainian defense forces struck at the 20th Combined Arms Army of the Russian Forces in the Luhansk region.