U.S. may increase funding for uranium enrichment to reduce dependence on Russia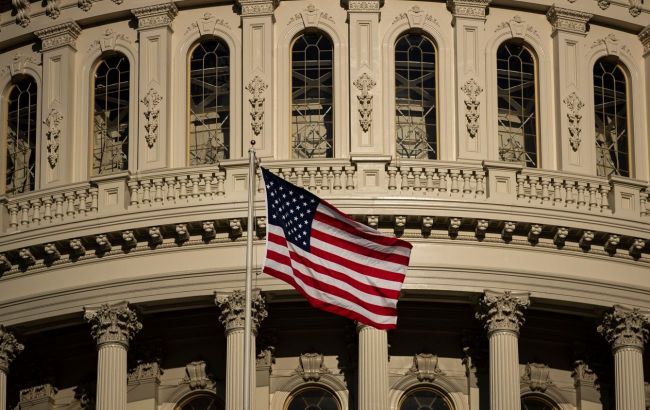 The U.S. seeks to reduce dependence on Russian sources of uranium enrichment (photo: GettyImages)
The administration of President Joe Biden has called on Congress to provide additional funding to strengthen energy independence, according to the White House.
The message states that the additional funding is needed to improve the long-term domestic capabilities of the United States for uranium enrichment.
It is asserted that this is a priority for national security as dependence on Russian sources of uranium creates risks for the U.S. economy and its civilian nuclear industry, which has been further exacerbated by the Russian war in Ukraine.
"Without action, Russia will continue its hold on the global uranium market to the detriment of U.S. allies and partners. To be successful, this initiative would also require a long-term ban on enriched uranium product imports from Russian Federation into the United States," the White House stated.
Uranium enrichment and dependence on Russia
France plans to spend 1.7 billion euros on expanding its uranium enrichment plant. Claude Imauven, the head of the state-owned company Orano, stated that this move would help reduce dependence on Russian nuclear fuel.
According to Orano, Rosatom is the world's largest uranium enrichment company, accounting for 43% of the total production capacity. It is followed by the British-Dutch-German group Urenco Ltd with a share of 31%, China National Nuclear Corp with 13%, and Orano with 12%.