U.S. imposes sanctions on Milorad Dodik's children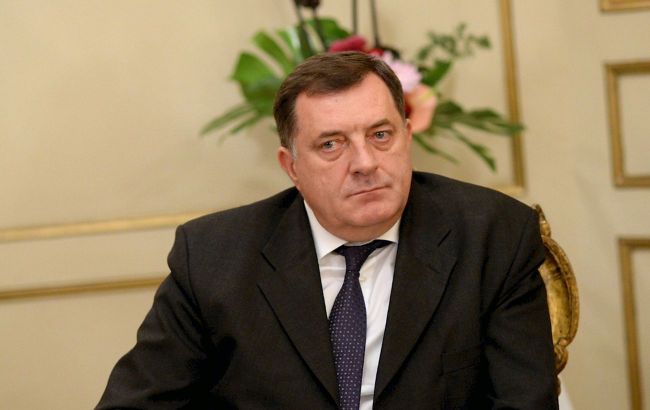 President of the Republic of Srpska, Milorad Dodik (Photo: Getty Images)
The United States has imposed sanctions on two individuals and four companies that constitute a significant part of the patronage network of the President of the Republic of Srpska, Milorad Dodik, according to the press service of the U.S. Department of the Treasury.
The department states that network members, including Milorad Dodik's adult children, facilitate ongoing corruption within the authorities of Bosnia and Herzegovina, enabling him to siphon state funds from the Republic of Srpska and enrich himself and his family at the expense of the citizens of Bosnia and Herzegovina and the functioning of the country.
Thus, the sanctions list now includes Goritza Dodik, born in 1982, and Igor Dodik, born in 1989.
Additionally, the sanctions were imposed on the Agape restaurant associated with the daughter of the President of the Republic of Srpska, a dairy production enterprise, and several companies registered in China.
Dodik is attempting to take advantage of the political crisis in Bosnia and Herzegovina to withdraw the Republic of Srpska from its composition.
Last year, the USA imposed sanctions against Milorad Dodik.