U.S. forces in Syria attacked four times in last 24 hours, Reuters reports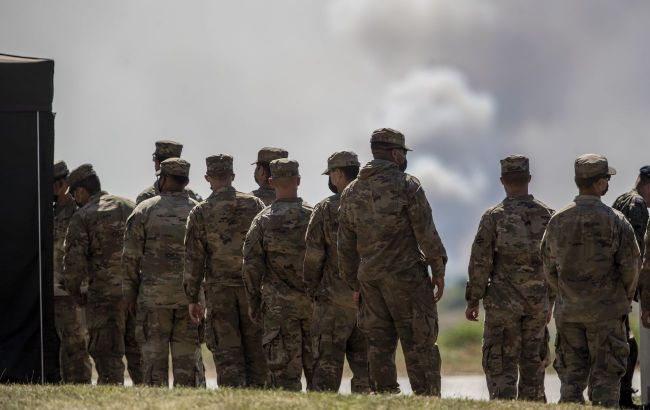 Illustrative photo (Photo: Getty Images)
American military faced drone and missile attacks four times in the last 24 hours, according to Reuters.
An unnamed representative of the U.S. armed forces revealed to the new agency that on the evening of Sunday, November 12, American military personnel were attacked three times, including in the vicinity of the al-Omar Oil field and the U.S. base in al-Shaddadi. Additionally, on the morning of November 13, American forces were shelled in the area of the Rumailan landing pad, resulting in one drone being shot down and another damaging four tents.
These attacks followed two U.S. airstrikes on November 12 in Syria targeting facilities used by Iran-backed militias. Tensions in the region have escalated, notably with increased drone and missile attacks on American military personnel stationed in the Middle East.
Tensions in the Middle East
The heightened tension in the Middle East began with a Hamas incursion into Israeli territory on October 7. In response, the Israel Defense Forces initiated operations against the terrorists. While Western countries, including the U.S., supported Israel, certain factions in the Middle East, along with Iran, backed Hamas.
Against this backdrop, American military forces stationed in the region have faced ongoing drone and missile attacks in recent weeks.