Top 5 budget-friendly phones of 2023: Get the most for your money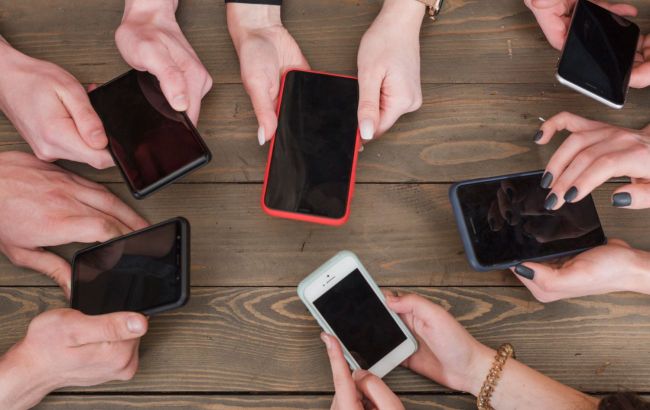 Top 5 budget-friendly phones of 2023 (Freepik)
Experts have chosen 5 smartphone models that are well-assembled, well-optimized, have optimal features, and don't cost a fortune. The most expensive phone on the list is priced at $500, while the cheapest is available for approximately $160, according to CNET.
Samsung Galaxy A03S
This is a device for less demanding users. It features a spacious 6.5-inch HD display, perfect for reading news, watching videos, and playing games. The phone also includes a triple camera with 13+2+2 MP and a 5000 mAh battery. Samsung promises to provide security updates for at least 4 years, which is a significant advantage in this price range. It costs $160.
Samsung Galaxy A03S (Samsung)
iPhone SE (2022)
Suitable for those who want to switch to an Apple device without spending a lot of money. This smartphone combines an old design with modern features, including the Apple A15 Bionic chip and 5G support, all for less than $400. It also features a compact 4.7-inch screen, making it one of the few devices on the market with such size.
iPhone SE (2022) (iPhone)
Pixel 6A
It is the best Android smartphone in its price category. Its compact size, vibrant screen, camera that outperforms the iPhone 14 in blind tests, top-notch software, and an affordable price of $349 make it an attractive choice.
Google Pixel 6A (ROZETKA)
Galaxy A54
This was the best-selling brand in 2022, and now it's available at an even lower price. The device still has one of the best displays in its class, a powerful processor, and photo features that can be compared to budget flagships. It is also protected against moisture and dust, has stereo speakers, and an NFC module.
Samsung Galaxy A54 (ROZETKA)
Pixel 7A
If you are willing to spend $500, this smartphone can be considered a nearly perfect choice. It offers a compact 6.1-inch OLED display with a 90Hz refresh rate, a powerful Google Tensor G2 processor, one of the best cameras in its price category, and updates that will be available until 2026.
Google Pixel 7a (ROZETKA)