Tajikistan summons Kyrgyzstan's ambassador over Kamchibek Tashiev's statement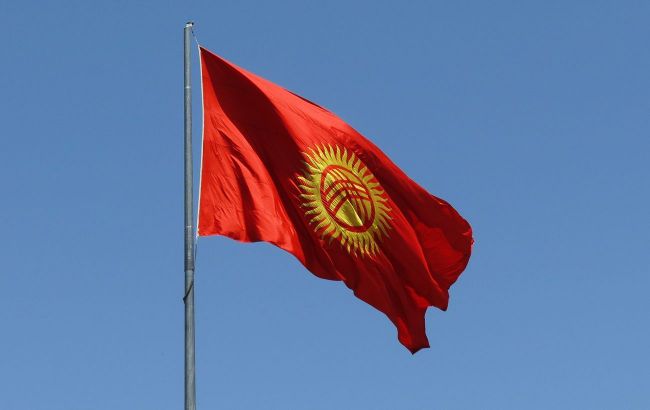 Tajikistan summoned the Ambassador of Kyrgyzstan in response to statements made by Kamchybek Tashiev (photo: GettyImagеs)
During the meeting, the Ambassador was informed of Tajikistan's concern regarding the statements made by a high-ranking official of Kyrgyzstan that appeared on September 15 in the information space related to Tajik-Kyrgyz border issues, as stated in the announcement.
Presumably, this concerns the statement by the head of the SCNS, Kamchybek Tashiev, who announced on September 15 that Kyrgyzstan had discovered documents confirming that Kyrgyz lands had been ceded to a neighboring country.
Based on these documents, Kyrgyzstan may assert territorial claims if the neighbors do not renounce their claims.
The Tajikistan Ministry of Foreign Affairs noted that such comments could seriously harm the ongoing negotiation process on the delimitation and demarcation of the Tajik-Kyrgyz border.
Kyrgyzstan and its relationship with Russia
Earlier, there were reports in the media indicating that the United States was preparing sanctions against Kyrgyzstan for assisting Russia in circumventing Western restrictions, particularly by supplying sub-sanctioned equipment and electronics. Subsequently, Washington imposed certain restrictions on Kyrgyzstan's companies.
Following these developments, the Ministry of Foreign Affairs of Ukraine summoned the Ambassador of Kyrgyzstan to Ukraine, Idris Kadyrkulov.
Last year, Kyrgyzstan's banks refused to service Russian "Mir" cards due to the threat of secondary sanctions from the United States.