Spreading propaganda: Czech counterintelligence uncovers Russian agent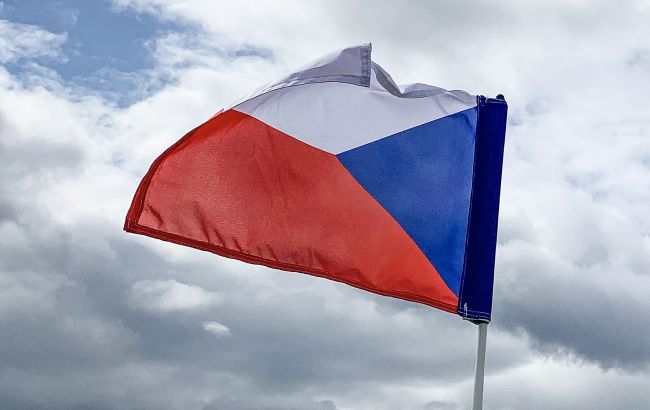 Illustrative photo (Photo: Getty Images)
In Czechia, the Security Information Service, which is responsible for counterintelligence, has exposed a Russian agent. He was spreading propaganda on behalf of the aggressor country, according to the head of the Czech Security Information Service, Michal Koudelka.
According to Koudelka, the Russian agent offered bribes in the amount of several thousand euros for spreading Russian propaganda.
"The influence agent, at the behest of one of the higher authorities of the Russian government, distributed thousands of euros to disseminate narratives that support Russia's foreign policy interests in connection with the war in Ukraine. Even publicly known individuals were used to disseminate this information," clarified the head of the Security Information Service.
He also adds that attempts at Russian influence in Czechia had occurred before. During the presidential election campaign earlier this year, the Russian propaganda agency Sputnik released a fake video featuring Petr Pavel, where he supposedly called on Prague to intervene in the war in Ukraine.
Additionally, the aggressor country spread disinformation about Czech citizens being recruited by the private military company Wagner.
Russian spies in European countries
It was recently revealed that Sweden had arrested a spy from the Russian Main Intelligence Directorate. He was organizing the delivery of sanctioned goods to Russia.
In Poland, a professional hockey player was detained on suspicion of possible espionage in favor of Russia.