Slovakia intends to review defense agreement with U.S.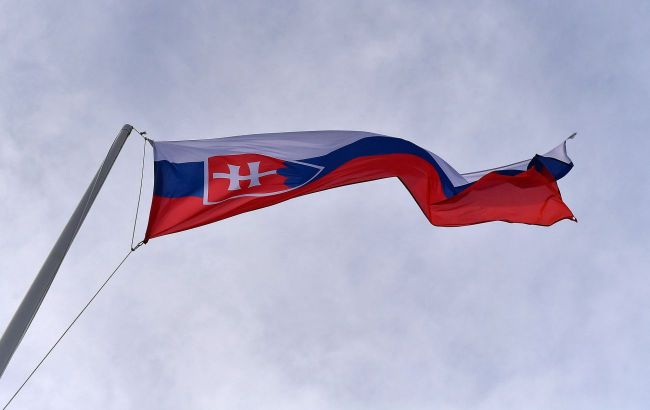 Illustrative photo (Photo: Getty Images)
Slovakia plans to review the agreement on defense cooperation with the United States, which was signed in February 2022, on more favorable terms for the country, according to the US Ambassador to Slovakia to the Deputy Prime Minister and Minister of Defense of the country, Robert Kalinak.
"We had a thorough discussion with the US Ambassador on security issues and matters of mutual interest to both countries. The meeting showed that we respect each other's views and can listen to and consider each other's demands without prejudice," Kalinak stated.
According to him, during the meeting, he expressed that the Slovak government valued good relations with Western partners but differed from "previous subservient governments."
"We are grateful for constructive negotiations and cooperation, but only if it is mutually beneficial," he added.
The minister mentioned that Slovakia's foreign and defense policies had faced repeated failures.
"Among the biggest failures are undoubtedly the poorly formulated defense cooperation agreement and an inappropriate distribution of military equipment and ammunition, which Slovakia cannot do without," Kalinak said.
In his opinion, good relations with partners, membership in international organizations, and the resulting commitments are essential for a small state like Slovakia.
Defense Cooperation Agreement
The agreement between Slovakia and the United States was signed in early February last year. According to the agreement, the United States will be able to use several Slovak military airports and bases free of charge for ten years, with the possibility of an extension.
It also includes the provision that the US will allocate $100 million for the modernization of Slovakia's defense infrastructure.