Significant Russian troop movement spotted in Mariupol, Donetsk region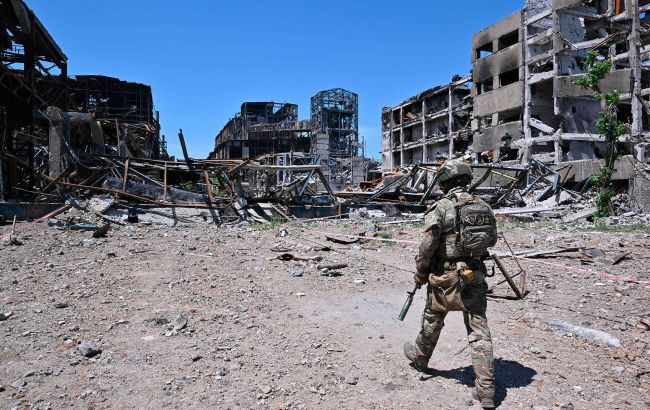 The largest movement of Russian military equipment and personnel in Mariupol in several months (Photo: Getty Images)
According to the Telegram channel of Mariupol's mayor's advisor, Petro Andryushchenko, Mariupol, a city in the temporarily occupied Donetsk region, has witnessed the largest movement of Russian military equipment and personnel in several months.
"We are witnessing a major deployment of enemy forces through Mariupol towards Berdyansk," Andryushchenko stated.
According to Andryushchenko, at least two columns of around 30 units each were observed on Sunday, moving from the direction of Novoazovsk towards Mangush/Berdyansk. The convoys consisted of trucks with armored personnel carriers and attached "Rapira" class artillery guns, fuel trucks, and buses carrying live personnel. This marks the most significant movement observed in the area since the beginning of summer.
Situation in Mariupol
Mariupol, which fell under Russian occupation during the large-scale invasion of Ukraine in February 2022, has been utilized by the occupying forces as a hub for deploying military equipment and troops to the frontlines. The city has also experienced frequent explosions, targeting specific enemy locations.