Scrub to make your skin soft and supple: Mix cinnamon with two simple ingredients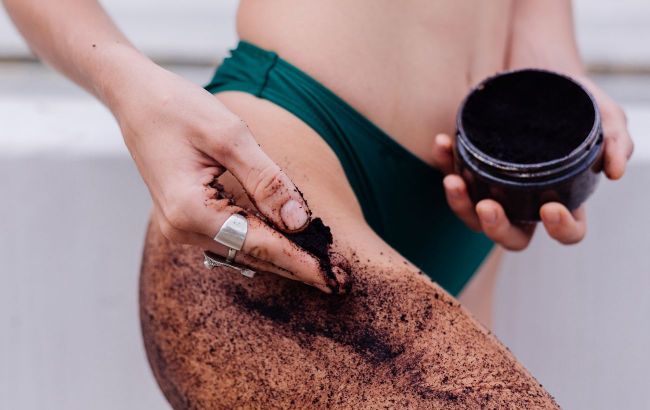 Learn how to make a scrub at home (photo: freepik.com)
Skin care is important for women and men of all ages. Typically, many people buy scrubs and special moisturizing creams in stores, but you can make a simple and very effective remedy at home. For this, you will need products that you can find in your own kitchen.
How to make a homemade scrub and make the skin soft and elastic, according to Gazeta.pl.
Cinnamon is usually used in baking, but you'll be surprised to see how it can improve the condition of your skin. To prepare a scrub, you need to mix:
1 teaspoon of cinnamon
4 tablespoons of sugar
4 tablespoons of olive oil.
Choose a glass container with a lid to store any remaining scrub. To make the most of cinnamon and sugar, apply the mixture to clean, damp skin, after a shower or bath.
Massage the skin with the scrub, then rinse it off with warm water using your favorite soap or shower gel. After this, your skin will be soft and fragrant.
Cinnamon is suitable not only for baking (photo: freepik.com)
The beneficial properties of cinnamon for the skin
Find out how cinnamon can improve the quality of your skin. It has:
anti-inflammatory properties that can help reduce irritation and inflammation on the skin
antiseptic properties that can aid in fighting bacteria on the skin and prevent breakouts.
In addition, cinnamon is capable of:
combating rough skin, as its fine particles can serve as a natural exfoliant, removing dead cells
improving blood circulation, which can lead to better nourishment of the skin and an enhanced appearance
acting as a natural antioxidant, as it contains beneficial compounds.
It's important to note that everyone has different skin types, and the reaction to using cinnamon may vary. If you have sensitive skin or allergies to certain substances, it's always important to perform an allergy test on a small area of the skin. Additionally, consulting with a dermatology expert before adding new products to your skincare routine is advisable.