Russians shell Nikopol from Grad rocket launchers and artillery: Casualties reported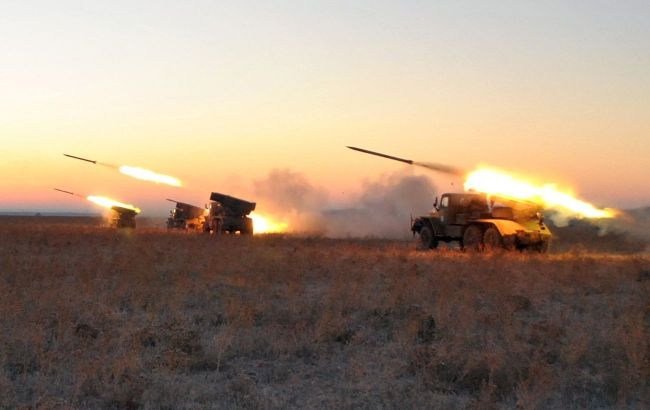 Russians shelles Nikopol from Grad rocket launchers and artillery (Photo: flickr com)
On September 11, Russian forces shelled the city of Nikopol in the Dnipropetrovsk region with Grad rocket launchers and artillery. As a result of the enemy's attack, three people were injured, according to the head of Dnipropetrovsk Regional Military Administration, Serhii Lysak.
"Today, the Russian army has shelled Nikopol twice already," the statement reads.
The occupiers attacked the city with artillery and Grad rocket launchers.
Casualties and damage
According to the head of the region, three people were injured.
Photo: Consequences of the shelling of Nikopol (t.me/dnipropetrovskaODA)
"These are men aged 24, 47, and 56. They have suffered explosive injuries and shrapnel wounds. All of them are in the hospital in moderate condition," Lysak wrote.
In addition, a shop, private and food enterprises, an educational institution, a five-story building, utility structures, and a car were damaged.
Situation in the Dnipropetrovsk region
Russian terrorists almost daily shell the Dnipropetrovsk region from the opposite bank of the Dnipro River.
Most often, Nikopol and its surrounding areas come under fire. Heavy artillery shelling frequently causes damage and destruction to buildings and infrastructure in the region.
Recently, two people were injured due to an enemy attack on Nikopol. Furthermore, residential buildings, utility structures, a car, a garage, and power lines were damaged due to the shelling.