Russians shell residential houses in Dnipro region: Four casualties reported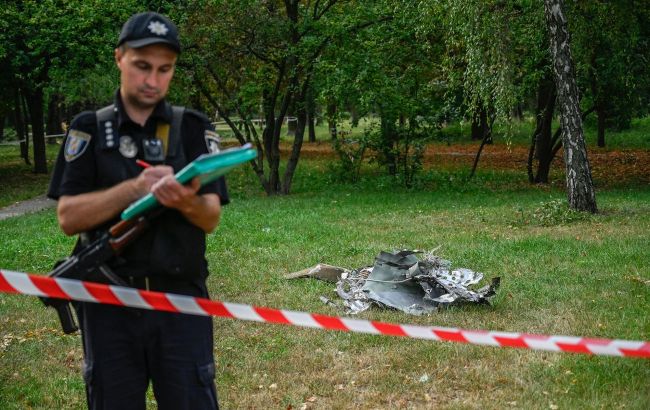 Illustrative photo (Photo: Getty Images)
This morning, Russians shelled the village of Oleksiivka in the Nikopol district of the Dnipro region. As a result of the strikes, four people were injured, according to the Telegram channel of the Ministry of Internal Affairs of Ukraine.
According to the Ministry's report, the Russians struck Oleksiivka with multiple launch rocket systems (MLRS) at around 5:25 AM. The following damages were reported:
4 residential houses
1 building
4 vehicles
Furthermore, during the past day, the Russian army shelled the city of Nikopol, as well as the Marganets and Myrivsk communities. The damages included 14 private residential houses, utility structures, a municipal enterprise, an infrastructure object, a shop, passenger cars, and agricultural vehicles. Additionally, an electric power line was severed. As a result of the morning shelling, there is information about 4 injured individuals.
Photo: Russians shell residential houses in the Dnipro region with MLRS, four injured (t.me/mvs_ukraine)
Situation in the Dnipro region
Russian terrorists almost daily launch attacks on the Dnipro region from the opposite bank of the Dnipro River. Most frequently, the shelling targets Nikopol and its surrounding areas. As a result of the heavy artillery shelling, buildings and infrastructure in the region suffer damage and destruction.