Russians attack Sumy region: casualties reported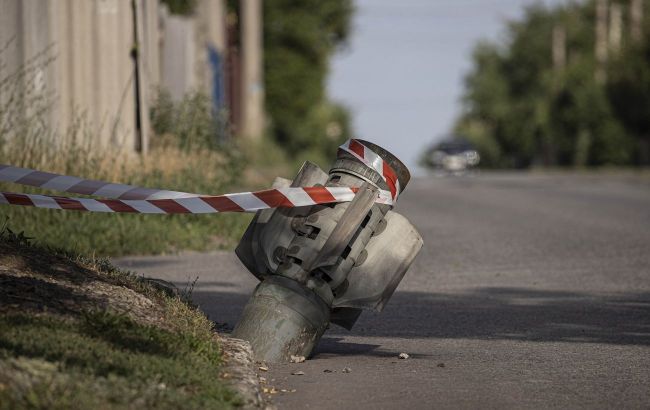 Illustrative photo: Russians attack Sumy region (Getty Images)
The attack occurred today, on July 17, between 12:35 and 12:39, targeting the direction of Bilopillia city, with three explosions recorded during the incident.
The shelling caused severe damage to an administrative facility, and the number of casualties is yet to be confirmed. Some residents have been reported killed, and others injured as a result of the attack. Medical assistance is being provided to the wounded.
The situation in Sumy region remains tense as Russian occupiers continue to subject the border region to relentless attacks. In response to the ongoing hostilities, authorities have initiated a voluntary evacuation of residents within a 5-kilometer border zone with Russia.
Yesterday, the occupiers once again shelled Sumy region, resulting in one person being injured.