Russian soldiers shoot Georgian citizen on occupied territory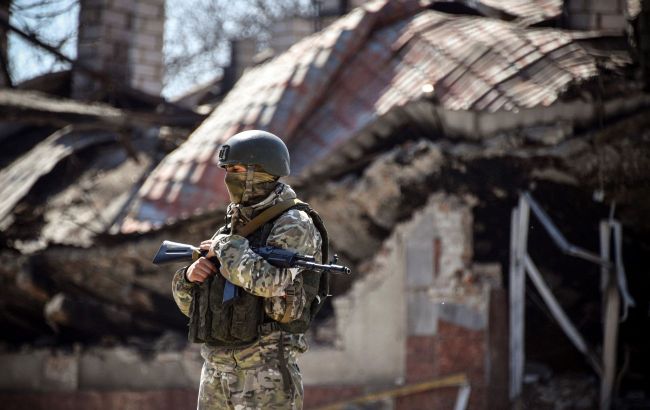 Illustrative photo (Photo: Getty Images)
Russian military personnel shot a Georgian near the village of Kirbali, located near the occupied South Ossetia, according to a statement by the State Security Service of Georgia.
According to the State Security Service of Georgia, the elderly Georgian citizen was killed by the Russians using firearms during an attempted arrest. Another Georgian was detained.
"Active communication is being conducted using all available tools at the disposal of the central government of Georgia," the agency added.
Reaction of the President of Georgia
President of Georgia Salome Zourabichvili emphasizes that she is "profoundly outraged by the Russian occupying forces' fatal shooting of a Georgian citizen during an unlawful arrest."
"This blatant attack on Georgian statehood once again exposes the true nature of the 'coreligionist brother'," the head of state added.
In 2008, Russian forces invaded the territory of Georgia. They occupied parts of its territory.
As a result of the aggressor's actions, South Ossetia and Abkhazia - Georgian regions - declared independence from Georgia.