Russian oil prices rise despite G7 restrictions - Bloomberg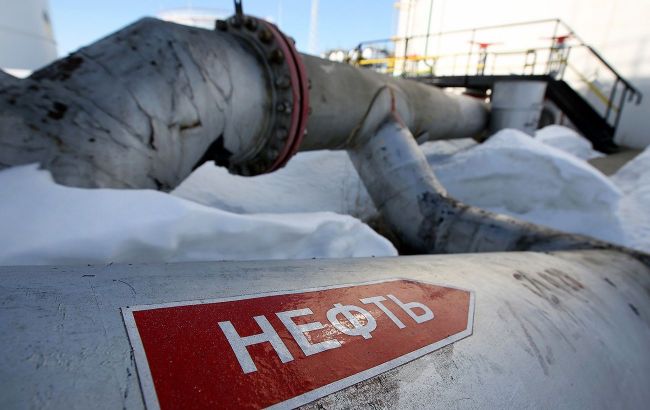 Russian oil prices rise despite G7 restrictions - Bloomberg (Photo: GettyI mages)
Russian oil continues to rise in price despite price constraints imposed by the G7 countries, known as the price cap, according to Bloomberg.
According to data from Argus Media Ltd, Russian oil from the country's western ports has become more expensive along with the main futures. Russia's leading oil, Urals, trades at $85.35 per barrel in the Baltic port of Primorsk and $86 per barrel in the Black Sea port of Novorossiysk.
Bloomberg notes that earlier, the G7 countries stated that they would not reconsider the price cap on oil from Russia, the limit of which was set at $60 per barrel.
As indicated, after Russia's full-scale invasion of Ukraine, prices for Russian crude oil fell to $30 per barrel or even less. However, the situation has changed in recent months, and Russian oil continues to become more expensive.
Bloomberg explains that Russia and Saudi Arabia are reducing maritime shipments. Therefore, any benefits from the price cap are diminishing because European insurers and shipowners continue to work with Russia.
Price cap mechanism
This mechanism allows third countries to buy Russian fuel using Western ship insurance. At the same time, a price limit is set: $60 per barrel for crude oil, $45 per barrel for heavy fuel, and $100 per barrel for light fuel such as gasoline and diesel.
Previously, a representative of the US Treasury Department stated that the restrictions are still in place, as they helped reduce Russia's income. Therefore, the G7 has postponed the review of the price cap on Russian oil.