Russian oil depot in occupied Donetsk region on fire after missile strike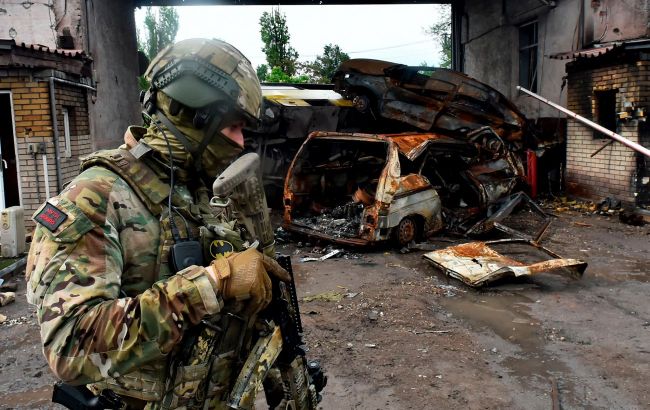 Fire at a Russian oil depot in occupied Shakhtarsk, Donetsk region (Getty Images)
A major fire has erupted at an oil depot in the temporarily occupied city of Shakhtarsk, Donetsk region, Ukraine, following a missile strike, according to reports cited by local Telegram channels.
The occupation authorities in Shakhtarsk have said that emergency response services are on the scene. There have been no reported casualties resulting from the explosion and fire.
Situation in the occupied part of the Donetsk region
Explosions have become more frequent in the occupied part of the Donetsk region recently. These incidents have often been linked to attacks on Russian troop concentrations, ammunition depots, and military equipment storage facilities.
One such attack was reported on July 13, when the area near the Topaz plant, which was involved in the development of long-range radio technical reconnaissance systems and early warning air defense systems, was targeted in Donetsk.
On July 4, powerful explosions were reported in the occupied cities of Donetsk and Makiivka, with yet another Russian storage facility in Makiivka destroyed.