Russian military convoy arrives in Belarus for collective security drills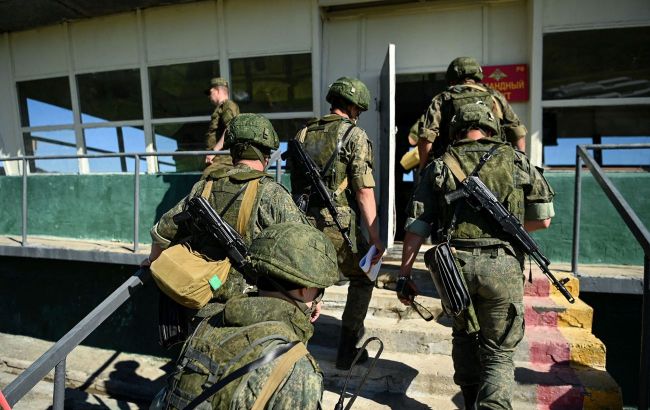 Illustrative photo (Photo: Getty Images)
The military of the Russian Federation's Armed Forces have arrived in Belarus to participate in joint exercises with the Collective Security Treaty Organization's (CSTO) Rapid Reaction Forces under the name "Interaction-2023, according to the monitoring group "Belarussian Hajun".
According to "Belarussian Hajun," yesterday, on August 18, a train with equipment and personnel of the Russian Armed Forces arrived at the Brest-South railway station.
The "Interaction-2023" CSTO exercises will take place in Belarus from September 1 to 6. During the same period, other training exercises will occur in Belarus:
"Search-2023" with reconnaissance units,
"Echelon-2023" with forces responsible for material-technical support,
"Barrier-2023" involving joint CBRN and medical support formations,
"Cliff-2023" with civil defense units.
According to the publication, at least a portion of the planned exercises will be conducted at the Brest training ground, where the Russian Armed Forces will remain until at least September 9.
Background
The Collective Security Treaty Organization (CSTO) is a military-political international organization that includes Belarus, Armenia, Kazakhstan, Kyrgyzstan, Russia, and Tajikistan.
It's worth noting that this year, Armenia declined to participate in the "Rock-2023" exercises in Belarus under the CSTO's umbrella. Furthermore, the Armenian Ministry of Defense decided not to host CSTO exercises on its territory in 2023, citing their impracticality.