Russian LockBit hacker indicted in the US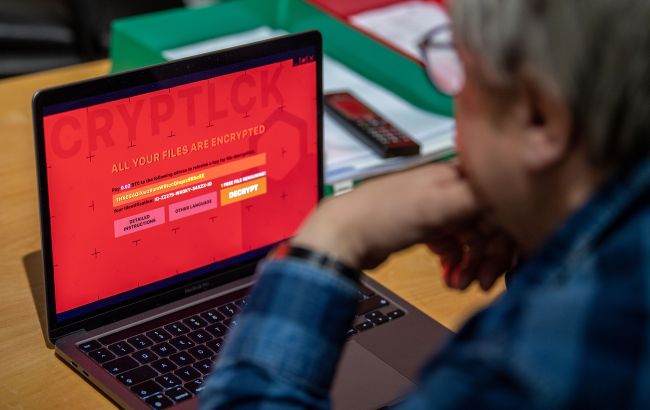 Russian LockBit hacker indicted in the US (GettyImages)
The U.S. Department of Justice has announced charges against Russian national Ruslan Astamirov, a member of a hacking group responsible for attacks in the United States, Asia, Europe, and Africa.
According to the criminal complaint, from August 2020 to March 2023, Ruslan Astamirov and his accomplices conducted at least five cyberattacks. They utilized the ransomware program LockBit to disrupt the operations of institutions and other systems, demanding money for their restoration.
"Astamirov is the third individual to be charged by the Justice Department in a global campaign involving the use of the LockBit ransomware, and the second individual to be arrested," said U.S. prosecutor Philip Sellinger.
Currently, Astamirov faces charges of conspiracy to commit fraud using electronic communication and conspiracy to intentionally damage protected computers and transmit ransom demands. If convicted, he could face over 20 years in prison.
LockBit developers have carried out over 1,400 cyberattacks in total, collecting ransom payments amounting to tens of millions of dollars.
LockBit

LockBit is one of the world's most popular and active ransomware groups. They employ a namesake encryption virus that blocks access to computer systems and demands ransom from victims for data restoration. Additionally, they threaten to publish stolen data if their demands are not met.
In January of this year, we reported on LockBit hackers disrupting the operations of the British postal service. At that time, institution experts stated that they would be able to restore functionality without paying the ransom.