Agents of Russia exposed in Poland: accused of planning to blow up aid trains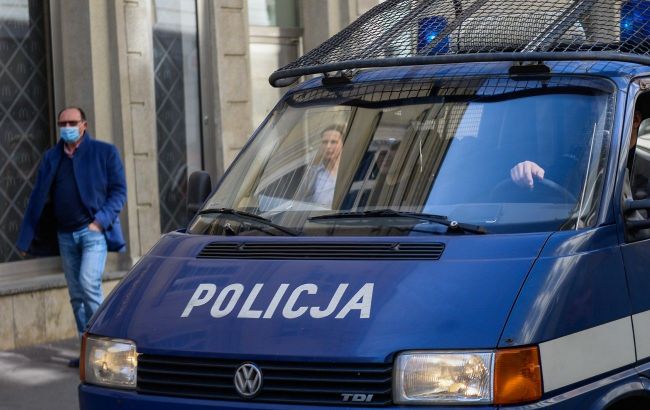 Russian agents who planned to blow up trains carrying aid to Ukraine were exposed in Poland (Photo: Getty Images)
In Poland, a network of Russian agents planning sabotage on railways against trains carrying weapons and humanitarian aid to Ukraine was exposed, reported by Gazeta Polska.
According to the publication, instructions for sabotaging trains bound for Ukraine with assistance were found among 66 volumes of evidence. The risk of immediate attacks prompted Polish special services to initiate arrests.
"Because of this risk, the first arrests were made precisely then and not at any other time. The risk of attacks was too great to continue monitoring the group's actions," said an anonymous source familiar with the case materials.
Journalists also learned that the Russian agent network was relatively new, established at the beginning of the current year. The agents received instructions directly from Russia and were paid in cryptocurrency for their tasks.
The exposed agent network is considered the largest in modern Polish history.
Russian spies in Poland
Recently, an agent of Russia was arrested in Poland for monitoring military facilities and seaports. According to the Minister of Internal Affairs and Administration of Poland, Mariusz Kaminski, this was the 15th person detained as part of the investigation against the spy network.
The first arrests of Russian spies became known in mid-March. Due to their activities on railway tracks and critical infrastructure objects in the country, heightened alert was introduced.