Russia to deploy nuclear weapons in Belarus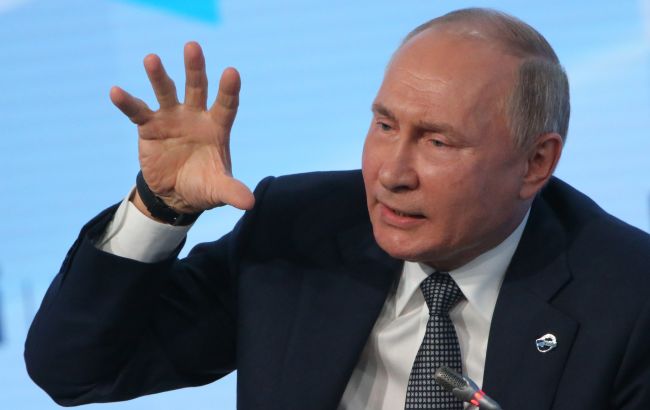 Russian dictator Vladimir Putin (Getty Images)
According to a statement of Russian dictator Vladimir Putin, Russia intends to deploy nuclear weapons in Belarus once the necessary facilities are prepared.
"Everything is going according to plan. By July 7-8, the preparation of the appropriate facilities will be completed, and we will immediately begin the actions related to the placement of the corresponding types of weapons on your territory (Belarus)," he said.
Today, the leader of the Belarusian regime, Alexander Lukashenko, arrived in Sochi, Russia, for an informal meeting with Putin.
Transfer of Russian nuclear weapons to Belarus

The defense ministers of Russia and Belarus have signed a document on the placement of Russian tactical nuclear weapons in Belarus. The Russian side will transfer the Iskander-M missile complex (capable of carrying nuclear warheads) to Minsk.
However, Russia will maintain control over the nuclear weapons deployed in Belarus.
It should be noted that the actions of Russia have been condemned by the EU and the United States.