Russia shelled Kherson in the morning: Old woman injured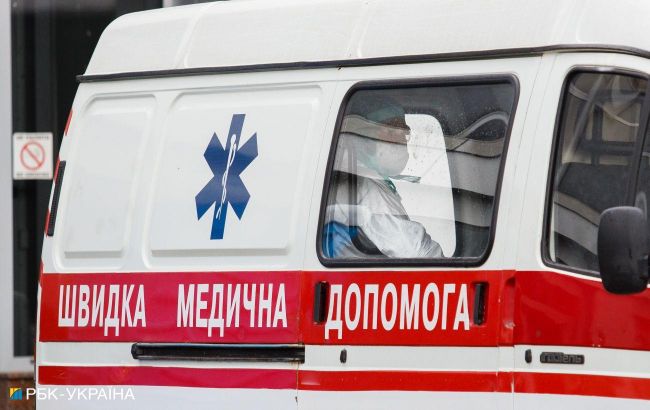 Illustrative photo (Getty Images)
On the morning of October 28, Russian invaders shelled Kherson. An old lady was injured as a result of the attack, according to the head of the Kherson City Military Administration Roman Mrochko.
Russian terrorists attacked houses in the Korabelnyi district of Kherson. Fires broke out as a result of the attack.
"There is one wounded. An 80-year-old woman suffered head injuries and a concussion. She has been provided with medical aid," said Mrochko.
Situation in Kherson region
The right-bank part of the Kherson region was deovcupied almost a year ago, but Russians continue to shell Kherson region with heavy weapons on a daily basis and drop guided aerial bombs on the civilian population.
In particular, in the evening of October 27, the occupiers massively attacked Kherson, damaging more than 10 houses. At least 5 people were injured in the attack, including the elderly.