Russia seeks at least small success in Ukraine to boost Putin's image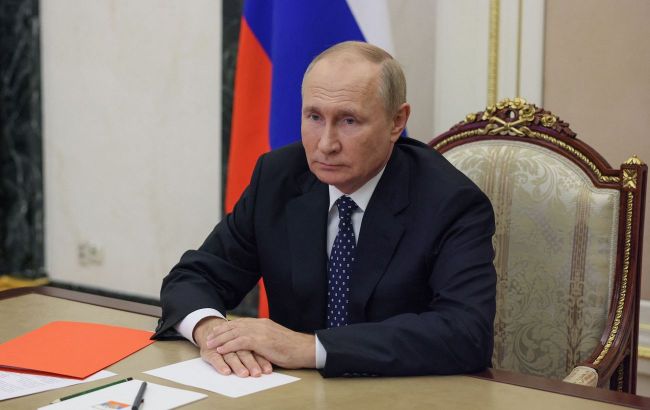 Russian dictator Vladimir Putin (Getty Images)
Russian occupiers are currently trying to seize the initiative and achieve some level of success in Ukraine. It is necessary to make a successful image for dictator Vladimir Putin, according to the head of the Estonian Defense Forces (EDF) General Staff's ops department, Tarmo Kundla, ERR reports.
He says that Russian soldiers have continued intensive attacks in the directions of Avdiivka-Maryinka and Kupiansk-Lyman. Currently, their main task is likely to "regain the initiative and to formalize some form of success in order to present it to the (Russian) public as a victory."
Kundla adds that the Russians currently have two reasons for doing this.
"First, creating a successful military image is important for Putin in light of next year's presidential elections. However, it is also necessary for Minister of Defense Sergei Shoigu to secure his position in the ministry," Kundla noted. "And second, seizing the initiative is important for the Russian Armed Forces in order to stop the Ukrainian counter-attack in the south, more specifically in the direction of Luhansk."
Kundla believes Ukraine will continue with the raids it has been conducting in Kherson with the possibility of building a bridgehead.
"Isolated bits of information indicate that some units have been brought in by Russia, so things are probably going according to plan (for Ukraine)," Kundla said.
Russian presidential elections
Russian dictator Vladimir Putin has already started to worry about his image ahead of the presidential elections, which will take place on March 17, 2024.
According to UK intelligence, the dictator wants to avoid another mobilization ahead of the elections.