Russia may attack merchant ships in Black Sea - White House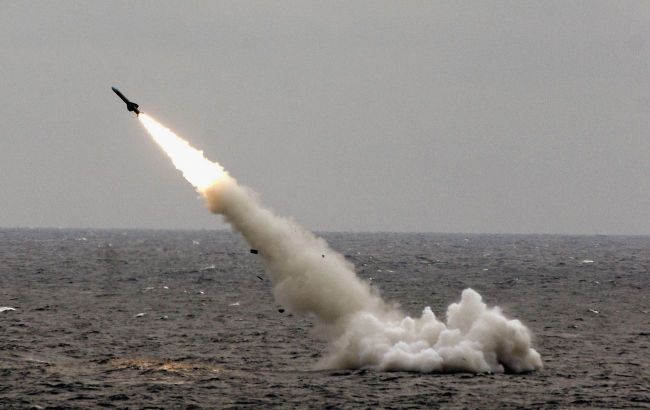 Russia may attack merchant ships in the Black Sea (Russian media)
Russian forces may strike civilian merchant ships in the Black Sea and blamet Ukraine, said Adam Hodges, the White House National Security Council spokesperson, according to Reuters.
According to Hodges, the US authorities have information indicating that Russia has deployed additional sea mines near Ukrainian ports.
"We believe that this is a coordinated effort to justify any attacks against civilian ships in the Black Sea and lay blame on Ukraine for these attacks," he said.
He further reminded that on July 18 and 19, Russia targeted Ukrainian grain export ports in Odesa using missiles and drones, resulting in the destruction of agricultural infrastructure and the loss of 60,000 tons of grain.
Russia announces withdrawal from "grain deal"
Earlier this week, Dmitry Peskov, the spokesperson for the Russian President, said that Moscow has decided not to extend the "grain deal" as it alleges that the terms of the agreement are not being fulfilled.
Yesterday, on July 19, the Russian Ministry of Defense issued a threat that any countries whose vessels sail to Ukrainian ports will be considered involved in the war.