Russia fears losing its influence in Africa after Wagner's rebellion - WSJ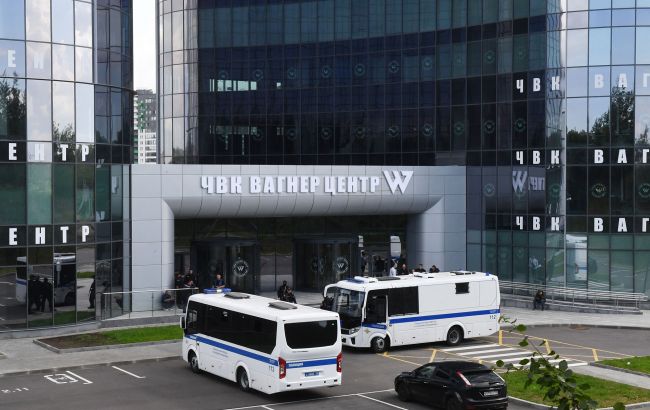 Photo: Wagner Group (Getty Images)
The Kremlin is afraid of losing its influence in Africa and some Asian countries after Prigozhin's rebellion, and they have sent several delegations from the Russian Foreign Ministry, according to the Wall Street Journal.
In response, the Kremlin has sent several delegations from the Russian Ministry of Foreign Affairs to various countries in Africa and Asia to assure partners that operations previously carried out by Wagner forces will continue under new leadership.
Russian authorities, who had previously denied any connection with the Wagner Group, have intensified their diplomatic efforts to maintain their regional influence. Urgent delegations from the Russian Ministry of Foreign Affairs flew to Syria, the Central African Republic (CAR), and Mali for negotiations with local authorities.
John Peter Pham, the former United States Special Envoy for the Sahel Region of Africa, stated that the Wagner Group has helped Russia strengthen its influence, and the government does not want to give it up.
International experts quoted by the WSJ suggest that the United States may seize the opportunity created by the upheaval and try to gain influence in countries where Wagner forces were previously active.
Wagner rebellion in Russia
On June 24, the leader of the Wagner Group, Yevgeny Prigozhin, attempted a "march on Moscow." Wagner militants crossed the Russian border and seized military facilities in Rostov and Voronezh. However, the Wagner columns did not reach Moscow and stopped approximately 200 km away.
On the evening of June 24, Prigozhin decided to end the rebellion after negotiations with Alexander Lukashenko. They reached an agreement for Prigozhin and some mercenaries to depart for Belarus.
Mykhailo Samus, Director of the New Geopolitics Research Network and military expert, commented that a more severe rebellion in Russia could occur if military leaders dare to do a similar raid.