Russia closes Polish consulate, Warsaw threatens to respond in kind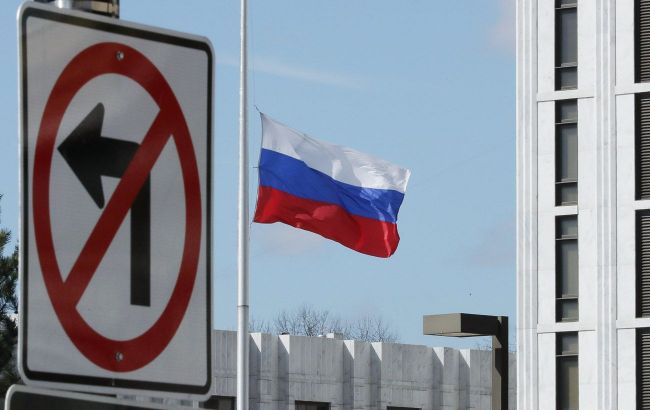 Illustrative Image (Getty Images)
The Russian Federation has decided to close the Polish consulate agency in Smolensk due to "unfriendly actions." Warsaw has threatened to respond in kind.
"This step is taken in response to unfriendly anti-Russian actions by Warsaw, including the seizure of a building housing a secondary school affiliated with the Russian embassy," the publication writes.
The decision to close the consulate has already been approved by the government.
Poland's response
As noted by Polish Prime Minister Mateusz Morawiecki, Warsaw will prepare similar measures in the event of Russia closing a consulate.
"We regularly receive information about aggressive diplomatic actions from Russia. If it eventually comes to Russia liquidating our representations, we will respond in the same manner," the Prime Minister emphasized.