Russia attempts to undermine mandate of the International Criminal Court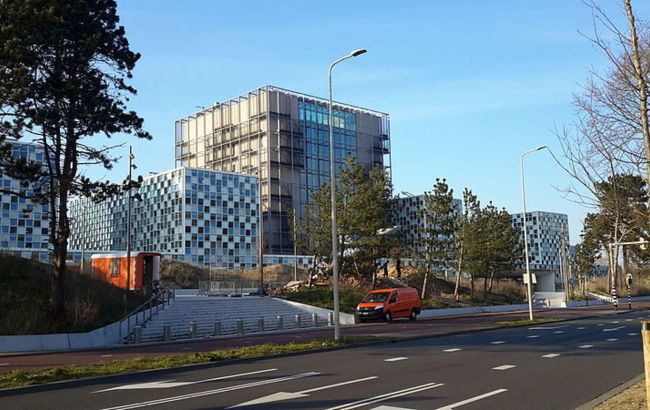 Four countries condemned Russia's actions against theInternational Criminal Court in The Hague (Photo: wikipedia.org)
The United Kingdom, Costa Rica, Italy, and Japan consider Russia's initiation of criminal proceedings against the prosecutor of the International Criminal Court (ICC) in The Hague, Karim Khan, and three ICC judges as an "attempt to undermine the court's mandate," according to the countries' official statement.
"The Court embodies the commitment of States Parties to ensure accountability for the most serious crimes that concern the entire international community," the statement reads.
It emphasizes the regret that Russia continues to attempt to undermine the Court's mandate, and the countries reaffirm their "unwavering determination to stand firmly with the Court, its officials and staff, as well as those who cooperate with it, alongside other States Parties."
Furthermore, the quartet of countries expresses "full trust in the Court as an independent and impartial" institution and a "resolve to defend the principles and values enshrined in the Rome Statute, to maintain the integrity of the Court in the face of any threats."
Arrest Warrant for Putin
In March 2023, the International Criminal Court issued an arrest warrant for Russian dictator Vladimir Putin. An arrest warrant was also issued for Maria Lvov-Belova, the authorized representative for children's rights in the Russian presidency.
The Russian Ministry of Internal Affairs database lists another ICC judge - Rosario Salvatore Aitala. The Russian Investigative Committee has also initiated a criminal case against ICC prosecutor Karim Ahmad Khan and ICC judges Tomoko Akane, Rosario Salvatore Aitala, and Sergio Gerardo Ugalde Godínez.