Russia attacks Dnipropetrovsk region with heavy artillery, destruction reported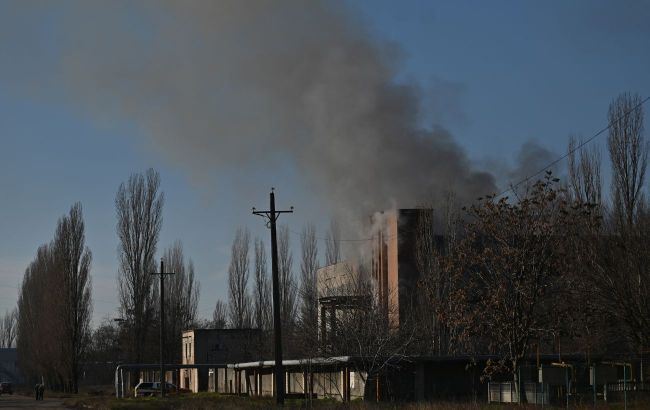 Russians attacked the Dnipropetrovsk region at night (GettyImages)
In the early hours of August 3, Russian forces launched a heavy artillery attack on the Dnipropetrovsk region in Ukraine, damaging two schools, reported the head of the Dnipropetrovsk Regional State Administration, Serhii Lysak.
Russian forces fired over 15 shells from heavy artillery in the Chervohohryhorivka community of Nikopol district. The attack caused damage to four private houses, disrupted the infrastructure of a transportation company, and affected power transmission lines. One of the schools in the area also suffered significant damage, with shattered windows and walls in ruins, according to Lysak.
A similar attack was reported in the Pokrovsk community of Synelnykivskyi district, where a school building was partially destroyed. Fortunately, no casualties have been reported.
Shelling of Nikopol and Dnipropetrovsk region
Russian forces have been consistently targeting the Dnipropetrovsk region from the other side of the Dnipro river, launching artillery strikes and employing guided munitions. The Nikopol district has been a frequent target of the attacks as well.
Russians attacked the region 7 times on July 31 and several populated areas suffered damage and destruction to buildings, facilities, a church, and an educational institution due to an attack on July 27.