Russia allegedly appoints new Air Force Commander after Surovikin's dismissal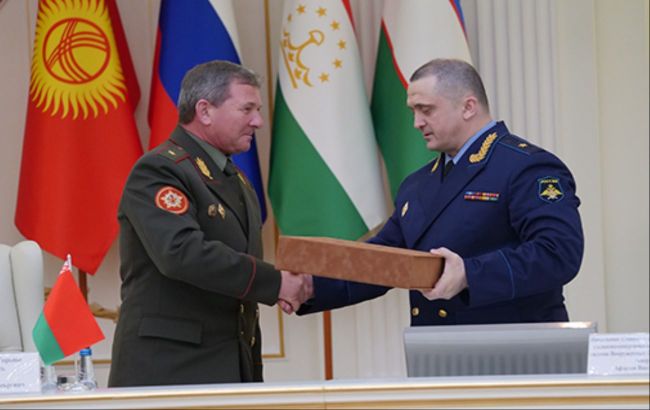 Viktor Afzalov (Photo: mil.ru)
A new Commander-in-Chief of the Aerospace Forces was appointed in Russia. This position could have been taken by Viktor Afzalov, according to the Russian propagandist news agency RIA Novosti.
"General-Colonel Viktor Afzalov has been appointed as the head of the Russian Aerospace Forces," the report states.
It is noted that he allegedly assumed this position after Sergey Surovikin retired. This appointment was also not officially mentioned by the Russian Ministry of Defense.
Viktor Afzalov Born in 1968, he served as the head of the control unit for the air defense missile divisions' group, reaching the position of Chief of Staff and First Deputy Commander of the Air Defense and Air Force.
In October 2022, General Surovikin was appointed as the commander of the occupying forces in Ukraine, and Viktor Afzalov replaced him as the head of the Aerospace Forces.
Surovikin's fate
After an unsuccessful move by Prigozhin, Western media began to suggest that Surovikin had been detained and supposedly questioned by the military. They were interested in General Surovikin's connection with Prigozhin.
Russian officials attempted to deny these rumors and claim that Surovikin was on vacation. However, later reports in the Russian media suggested that he had been detained by the Federal Security Service (FSB).
For more details on where Russian generals disappear and who has gained the most notoriety, read RBC-Ukraine's article.