Red Cross officially grants Mayor of Kherson prisoner of war status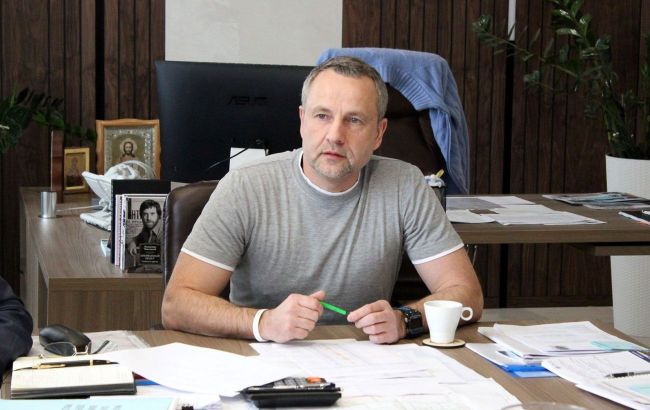 Mayor of Kherson Ihor Kolykhaiev (khersonci)
The International Committee of the Red Cross has officially granted the status of a prisoner of war to the Mayor of Kherson Ihor Kolykhaiev. He was abducted by Russians in June 2022, according to Suspilne.
The confirmation of the status was provided to the media by Kolykhaiev's son. According to him, the status changed when Russia added his father to the list of prisoners.
"I contacted the Red Cross, and they told me that the Russian side had added my father, Ihor Kolykhaiev, to the list of prisoners, and he is located on the territory of the Russian Federation. They did not specify his exact whereabouts or his health condition. His status has also been updated in the coordination headquarters' personal account," said Sviatoslav Kolykhaiev.
What is known about Kolykhaiev
After the Russian invasion of Kherson, Kolykhaiev remained in the city and continued to work. On April 25, 2022, Russian occupiers seized the building of the Kherson City Council.
At the end of June 2022, Russian invaders abducted the Mayor of Kherson. The police initiated a criminal case on the abduction of Kolykhaiev.
In March 2023, President Volodymyr Zelenskyy appointed Roman Mrochko as the new head of the Kherson City Military Administration.