Prigozhin and Wagner leaders visit Putin in the Kremlin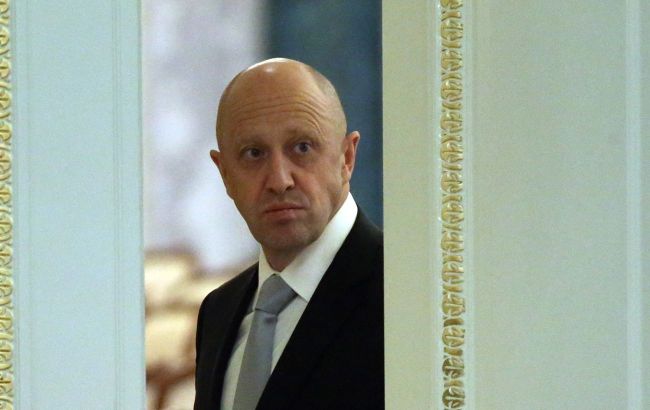 Yevgeny Prigozhin (GettyImages)
Evgeny Prigozhin, together with the leaders of the Wagner group, met with Vladimir Putin. The talks took place in the Kremlin and were attended by Putin's security forces, reported the French newspaper Libération.
According to the publication's sources, Prigozhin arrived at the Kremlin on July 1st, accompanied by the leaders of the Wagner group. The meeting was also attended by Viktor Zolotov, the head of the Russian National Guard, who is very loyal to the president, and Sergei Naryshkin, the head of the Foreign Intelligence Service.
Prigozhin's mutiny

The founder of the Wagner mercenary group, Evgeny Prigozhin, led a military mutiny at the end of June.
On June 24th, Wagner fighters swiftly took control of Rostov-on-Don and headed towards Moscow, posing the most serious challenge to Putin's power since 1999.
People welcomed Prigozhin's mercenaries in Rostov. Putin himself and his entourage fled Moscow. The security forces either remained silent or made ambiguous statements.
The mutiny was suppressed as a result of an agreement mediated by Belarusian President Alexander Lukashenko.
Since then, various information has emerged regarding Prigozhin's whereabouts. Lukashenko said on June 6th that Prigozhin was not in Belarus and "is in St. Petersburg, perhaps he went to Moscow."
Data from the independent Levada Center shows that Prigozhin's mutiny did not significantly affect Putin's ratings. According to an open-ended question (respondents were asked to name several politicians they trusted the most), trust in Vladimir Putin remained unchanged in June at 42%.
Sociologists note a significant change in the ratings of Evgeny Prigozhin, with a decrease from 4% to 2% (which now puts him on the verge of dropping out of the top ten most popular politicians).