Trump's case: Preventive measures imposed by court decision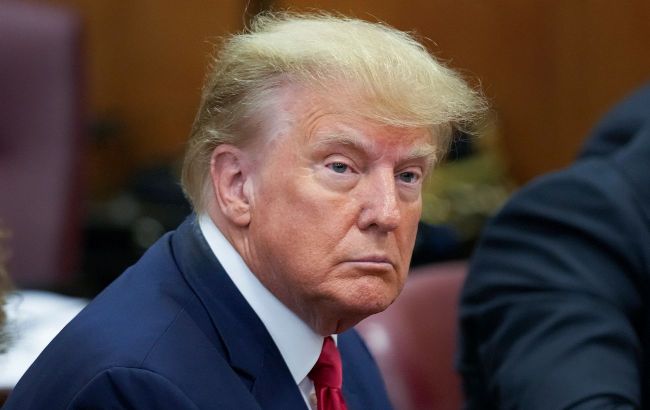 Former US President Donald Trump (Photo: Getty Images)
According to The New York Times, the District Court of Washington has imposed preventive measures on former US President Donald Trump in the case regarding the attempt to falsify the 2020 election.
During the session, federal prosecutor Thomas Windom stated that both parties had reached an agreement regarding the preventive measures. According to the agreement, Trump is required to adhere to federal and state laws, sign a commitment to appear in court when summoned, and is prohibited from communicating with case witnesses directly, except through his legal representatives. Trump has accepted these conditions.
The next hearing for the case has been scheduled for August 28th of this year.
The election falsification case
A few days ago, information emerged that Trump will face accusations in a case involving an attempt to manipulate the results of the 2020 elections. According to the indictment, Trump conspired with six individuals.
Subsequently, the former president was charged on four counts:
Conspiracy to defraud the United States.
Conspiracy to obstruct the official inquiry.
Obstruction of the official inquiry.
Conspiracy against the rights of American citizens.