Poland to deploy 10,000 troops to border with Belarus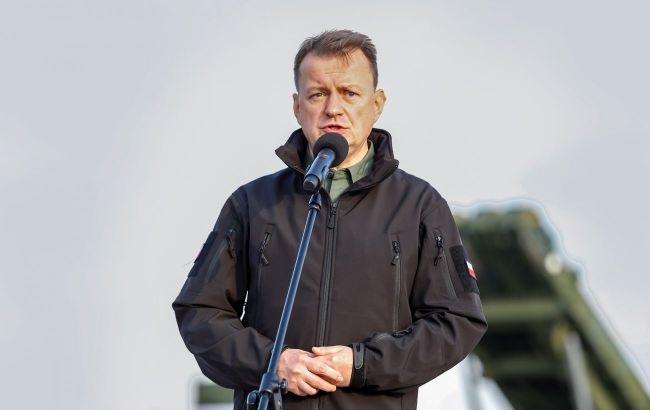 Mariusz Błaszczak, Poland's Minister of National Defense (Photo: Getty Images)
According to the statement of Mariusz Błaszczak, Poland's Minister of National Defense, in a move to strengthen its border with Belarus, Poland has announced plans to deploy an additional 10,000 military personnel.
According to Błaszczak, the number of soldiers stationed along the Polish-Belarusian border "will be approximately the same as before."
"We will have around 10,000 soldiers – 4,000 of them will be active-duty military personnel directly engaged in operations related to supporting Border Guard activities at the border, and 6,000 individuals will be in reserve," he explained. He added that these soldiers will "enhance their qualifications in garrisons established in the eastern part of the country."
Increase in Polish contingent along Belarusian border
Discussions about increasing the number of troops along the Poland-Belarus border gained momentum following an incident where two Belarusian helicopters crossed into Polish airspace. On August 1st, residents of the Polish village of Białowieża observed two Belarusian military helicopters flying above their homes. The Ministry of Defense of Poland later confirmed the breach of its national airspace.
On August 7, it was revealed that Belarus had initiated military exercises near the borders of Poland and Lithuania. Additionally, Poland has not ruled out the possibility of closing its border with Belarus to protect the country due to the presence of Wagner Group mercenaries in Belarus.