Pentagon chief says it is necessary to maintain channels of communication with Russia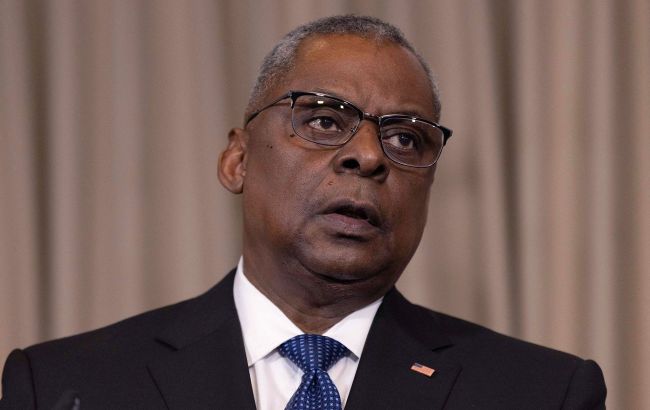 Pentagon chief Lloyd Austin (Getty Images)
U.S. Secretary of Defense Lloyd Austin emphasized the necessity of maintaining communication channels with Russia even after its full-scale invasion of Ukraine, stating that "we have to have the ability to talk to adversaries," according to his briefing.
In particular, Austin deemed it crucial to continue supporting communication channels between the U.S. military and China following the meeting between U.S. President Joe Biden and Chinese leader Xi Jinping on November 16 in San Francisco.
He also said that Washington is striving to maintain contacts with Moscow after Russia's full-scale invasion of Ukraine and revealed his conversation with Russian Defense Minister Sergei Shoigu.
"I think we have to have the ability to talk to friends; we have to have the ability to talk to adversaries. It's important to have those channels open. Even in the height of all the things that have happened with respect to Russia and Ukraine, I've had the ability to pick up the phone and talk to the minister of defense of Russia. And I think that's a critical capability that we have to maintain, to manage crisis going forward," said the head of the Pentagon.
Austin and Shoigu's latest conversation
The last reported phone conversation between Austin and Shoigu took place in March 2023. During that conversation, the ministers discussed the incident involving the shooting down of an American UAV by Russians in the Black Sea.