Over 60 Latvian companies import products from Russia and Belarus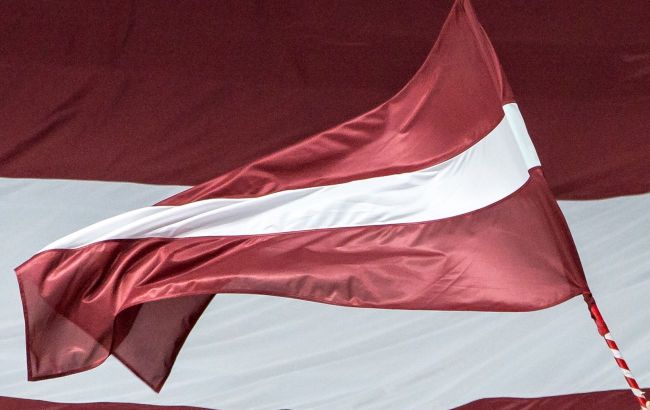 Latvian businesses import food products from Russia and Belarus (photo: GettyImages)
Latvian Minister of Agriculture Armands Krauze has called on the largest importers of Russian and Belarusian food products in Latvia to refrain from this practice, according to Delfi.
According to the Department of Border Control of the Latvian Food and Veterinary Service, from August to October, 68 enterprises imported food products from Russia and Belarus into the country. The majority of these businesses include wholesale trade, cosmetics and pharmaceutical retailers, and alcohol producers. Over the last three months, almost 90,000 tons of vegetables and over 70,000 tons of grain products were imported from Russia and Belarus.
"I definitely undertake to contact the largest importers and find out what the situation is, but I would say this is a matter of ethics for every entrepreneur - whether they make money at the expense of war and the suffering of others or choose not to do so," said Krauze.
He emphasized his support for a ban on the import of Russian and Belarusian food products at the European Union level.
Latvia's aid to Ukraine
Latvia has been one of Ukraine's most active allies since the beginning of the full-scale Russian invasion. The country provides both military and political support to Ukraine.
In particular, the Latvian parliament has called on NATO to invite Ukraine to become a part of the Alliance.
Latvia has also reached an agreement with Canada for a joint training program for Ukrainian defenders. On August 25, it was announced that another Mi-17 helicopter would be transferred to Ukraine.