Number of deserters among Russian military increases in Donetsk region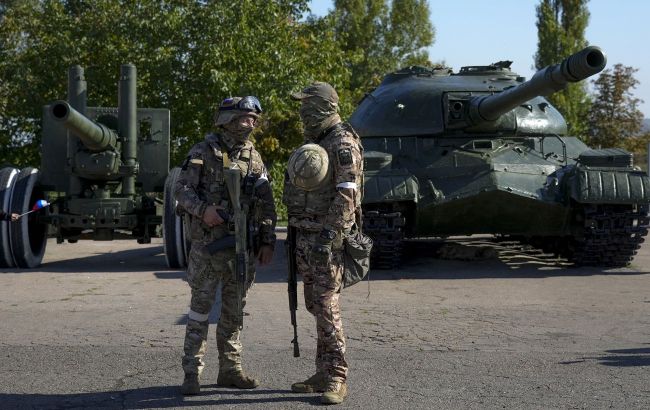 Number of deserters among Russian military increases in Donetsk region (Getty Images)
"The morale and psychological state of servicemen of the Russian occupying forces worsened. Thus, over the last month, the level of executive discipline among representatives of the enemy's personnel decreased among representatives of the Russian army," the statement says.
Details
Representatives of the occupying "Commandatories" of the Russian Federation detained about 1,000 representatives of the Russian military, who committed criminal and administrative offenses. This includes:
voluntarily leaving the place of service;
drinking alcoholic beverages;
using narcotic substances or other psychotropic substances.
The National Resistance Center explained that such uncoordinated actions of the Russian military representatives could increase the threat to the civilian population of the occupied region.
Desertion in the Russian army
Cases of desertion have become more frequent in the Russian army. For example, in the temporarily occupied Arapivtsi of the Luhansk region, about 90 Russian servicemen deserted, leaving their combat positions on their own, while in Svatove, 40 occupiers fled.
In Mariupol and Novoazovsk of the Donetsk region, 25 Russian occupiers deserted.
Meanwhile, in the Zaporizhzhia region, around 50 occupiers refused to continue fighting and smashed their weapons.