No Nut November. Social media challenge taking over: What's it all about?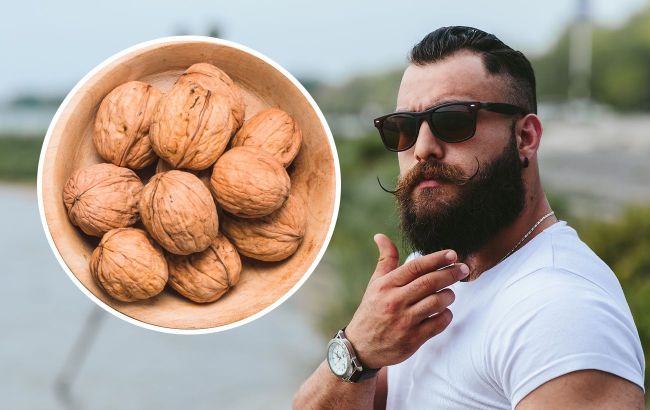 No Nut November - a new challenge is taking over the Internet (collage: RBC-Ukraine)
On the first day of November, an original annual challenge called No Nut November started on social media.
Although it's not happening for the first time, many people still haven't heard about it. RBC-Ukraine shares the most interesting details known about this challenge and how it appears on social media.
Sources used while preparing the material include Facebook and Wikipedia.
Point of the challenge
No Nut November (NNN) is also known as November without orgasm because this annual challenge is dedicated to sexual abstinence throughout the last autumn month.
Initially conceived as a satirical challenge, No Nut November gained a large number of participants due to its "health benefits."
Some claim that abstaining from ejaculation and pornography improves physical condition, overcomes anxiety and enhances concentration.
The origin of NNN
The emergence of No Nut November is considered to be in 2011. At that time, the online slang dictionary Urban Dictionary even added a corresponding definition.
However, the challenge gained particular popularity among social media users, especially men, throughout and after 2017.
NNN is associated with the NoFap community on the Reddit platform (its participants strive to avoid masturbation and pornography).
What is happening online
Since yesterday, various posts supporting the No Nut November challenge or simply mentioning it have been appearing on social media.
On Facebook, for example, some users share photos of their travels and leisure, also suggesting choosing one of the challenges for November.
Screenshot
Others joke around and post various memes.
Some females provoke men.
Screenshots
Some even share advice and even offer " an ultimate guide" on how to survive this November.
Screenshot