New threats to be expected? Russia withdraws from nuclear test ban treaty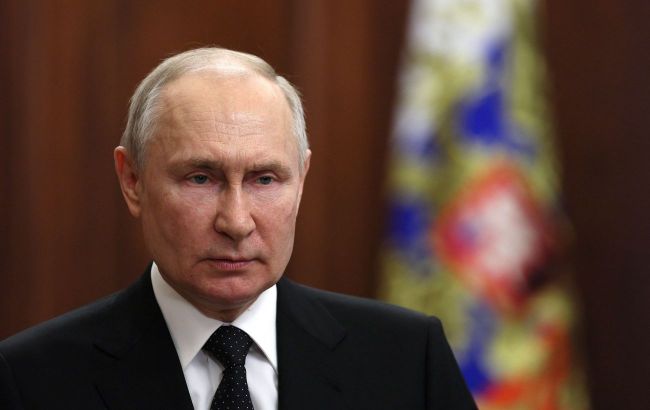 Russian dictator Vladimir Putin (Getty Images)
Russian dictator Vladimir Putin signed a law on November 2 to cancel the ratification of the Nuclear Test Ban Treaty, according to the relevant law.
The law takes effect upon official publication.
Nuclear Test Ban Treaty
The Comprehensive Nuclear Test Ban Treaty (CTBT) was adopted in 1996 and signed by 185 countries, with 170 of them ratifying it, including three nuclear-armed states: France, Russia, and the United Kingdom.
However, for the Treaty to enter into force, it must be signed and ratified by 44 specific states with nuclear technology, eight of which have not yet ratified it: China, Egypt, India, Iran, Israel, North Korea, Pakistan, and the United States.
Nuclear threat from the Kremlin
According to a survey by the Levada Center, approximately 30% of Russia's population anticipates a nuclear strike by Putin on Ukraine.
Meanwhile, U.S. President Joe Biden has said that the threat of tactical nuclear weapons use by Russian President Vladimir Putin is "real."