New explosions in Donetsk on July 25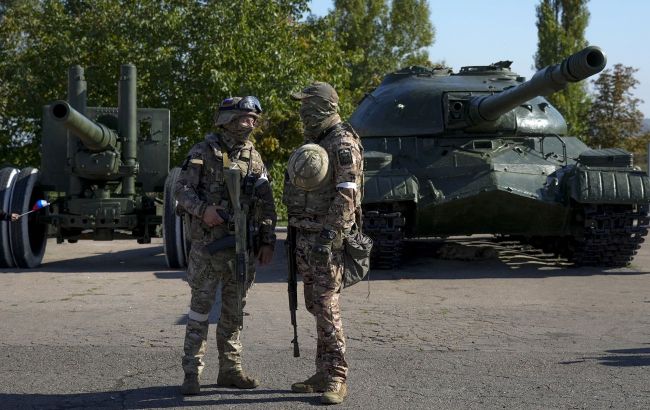 Illustrative photo: Explosions in Donetsk (Getty Images)
According to the local Telegram channels, on July 25, explosions were heard in the temporarily occupied Donetsk. Locals report about attacks.
The explosions were heard in different areas of Donetsk, and there is a visible cloud of smoke in the city center after the incidents.
Locals also reported about incoming attacks near the Central Clinical City Hospital No. 1 named after Vyshnevsky.
Meanwhile, local pro-Russian Telegram channels claim that the projectiles are allegedly "arriving one after another."
Situation in Donetsk
Russian invaders occupied Donetsk in 2014. However, in recent times, the city has experienced an increase in explosions. The attacks are targeted at Russian forces and their ammunition and equipment depots.
It is worth noting that Ukrainian official authorities and the military operate solely against Russian occupiers and do not attack civilians.
For example, on July 13, locals reported about incoming attacks in the area near the "Topaz" plant, which was involved in the development of long-range radio intelligence complexes and early warning systems for air defense in Donetsk.
Additionally, on July 4, powerful explosions were reported in the occupied Donetsk and Makiivka. As a result of effective firepower, another Russian depot in Makiivka ceased to exist.