Netherlands prohibits soldiers from competing in sports events with Russians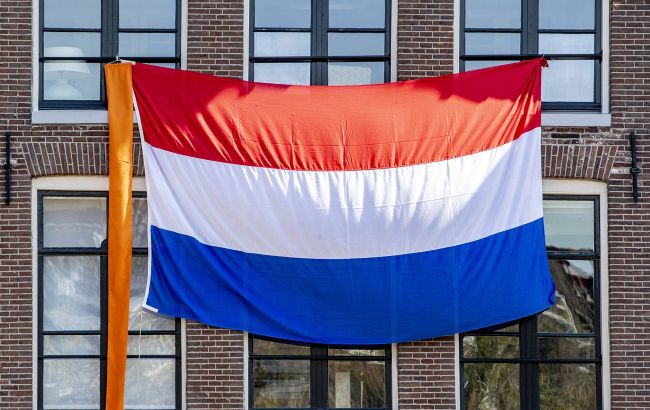 The Netherlands has prohibited its military personnel from participating in sports competitions with Russians (Photo: Getty Images)
Dutch athletes will not participate in sports competitions where Russians or Belarusians are present, according to an announcement by the Minister of Defense of the Netherlands, Kajsa Ollongren, cited by NL Times.
"Given the illegal Russian war against Ukraine and the involvement of Belarus in this, the Ministry of Defense considers it undesirable for Dutch soldiers to encounter soldiers from Russia and Belarus at sporting events," Ollongren wrote to parliament.
According to her, when making this decision, the department took into account that sports are an important propaganda tool for the Russian regime.
Ollongren also added that Dutch military personnel were advised "not to seek contact" with Russian or Belarusian soldiers at international events.
Background
Dutch military personnel participated in judo competitions where Russians were present. During the opening ceremony, one of the Dutch soldiers stood next to a Russian soldier. The representative of the aggressor country was holding the flag of the Russian Federation. This situation sparked criticism in the country.
Russian athletes, despite the full-scale war against Ukraine, can still compete in international sports events, but under a "neutral status".
Currently, the International Olympic Committee is considering the possibility of admitting athletes from the aggressor country to the Olympics in Paris. Some allies of Ukraine have already opposed this idea.