NATO summit preparations, German Chancellor and President Biden discuss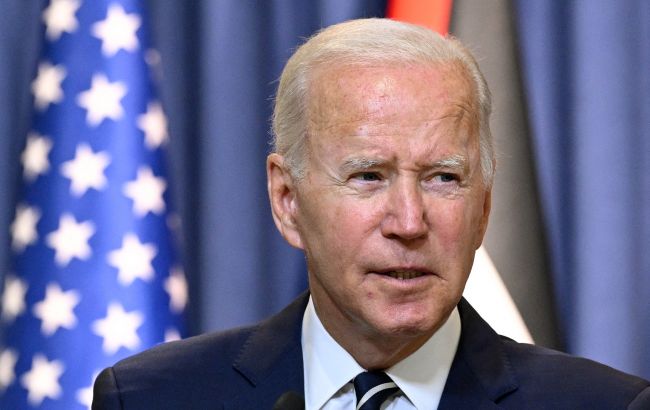 Photo: President of the United States, Joe Biden (Getty Images)
President of the United States, Joe Biden, spoke on the phone with German Chancellor Olaf Scholz to discuss the preparation of their countries for the NATO summit in Vilnius, according to the White House press release.
Joe Biden had a conversation today with German Chancellor Olaf Scholz to discuss the preparation for the NATO summit, which will take place in Vilnius. They discussed a range of issues that leaders will address at the summit, including ways to strengthen the Alliance further," the press release stated.
During the meeting, the leaders also expressed hope for continuing these discussions with allies in Vilnius on the sidelines of the summit.
The NATO summit in Vilnius will take place on July 11-12
The summit of NATO member countries will be held in the Lithuanian capital, Vilnius, from July 11 to 12. The Office of the President has announced a condition under which Zelensky will attend the summit in Vilnius. The Minister of Defense of Ukraine, Oleksii Reznikov, stated that Ukraine is ready to sign the protocol on NATO accession immediately.
Juliana Smith, the United States Ambassador to the North Atlantic Alliance, noted that member countries are close to a consensus regarding Ukraine's membership in NATO.
Poland would reportedly send special forces to Lithuania to perform security tasks for the NATO summit. In total, around 4,000 military personnel will be involved in ensuring the event's security.