NATO summit must offer "real security guarantees" to Ukraine - Italian prime minister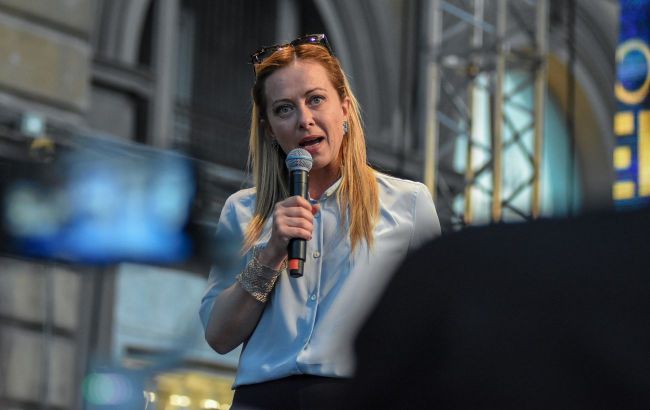 Italian Prime Minister Giorgia Meloni (GettyImages)
Next week's NATO summit must offer Ukraine "real security guarantees". This is the basis for long-term peace, said Italian Prime Minister Giorgia Meloni, according to The Guardian.
Speaking in Warsaw alongside the Polish prime minister, Mateusz Morawiecki, Meloni said Italy and Poland were "in perfect agreement" on this issue
"This means that we will stand by Ukraine as long as necessary. We will support it. This also applies to the NATO summit," Meloni said.
In her opinion, "the provision of real guarantees is an unconditional basis for achieving a just peace in the future," PAP reports.