Moldova to reduce Russian Embassy staff amid espionage scandal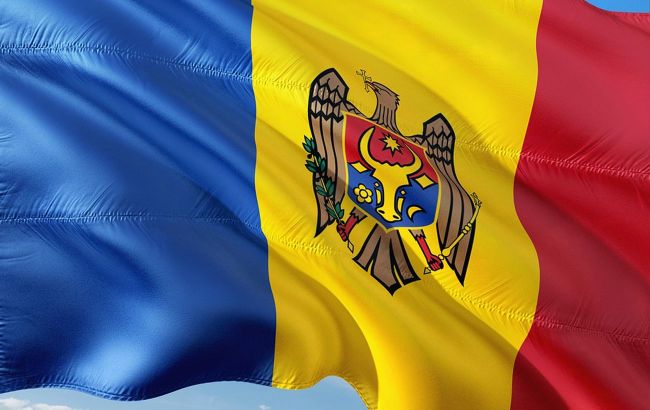 Moldova to reduce Russian Embassy staff amid espionage scandal (pixabay.com)
According to Jurnal TV, Moldovan Minister of Foreign Affairs, Nicu Popescu, during a government meeting, announced that Moldova has decided to reduce the number of Russian embassy personnel in Chișinău in the wake of an investigation into Russian intelligence services spying on the country's authorities.
"It is essential for diplomatic services to be oriented towards developing good relations. Otherwise, when actions are aimed at destabilization and are unrelated to diplomatic activities, it becomes problematic. We have agreed on the necessity to limit the number of accredited diplomats from Russia," stated Popescu.
He noted that for many years, Moldova has been a target of hostile actions from Russia, with most of them being carried out through the embassy in Chișinău.
The minister added that representatives from the Russian embassy have already been informed about this decision.
Background
On July 24, Jurnal TV and The Insider published an investigation claiming that the number of dishes and surveillance devices on the roof of the Russian embassy in Moldova has increased. Such situations often arise before presidential or parliamentary elections or during visits of foreign delegations to Moldova.
According to media reports, the spying equipment on the diplomatic premises is installed by employees of the Russian Main Intelligence Directorate (GRU).
In particular, one of the GRU employees is linked to a cyberattack on the internet resources of the Moldovan President's administration, the government, the Ministry of Foreign Affairs, and the Service of Information Technology and Cybersecurity. As a result, correspondence of high-ranking officials was "leaked."
In connection with these revelations, Moldova has decided to summon Russian Ambassador Oleg Vasnyatsov to the Ministry of Foreign Affairs.