Moldova prepares to withdraw from Commonwealth of Independent States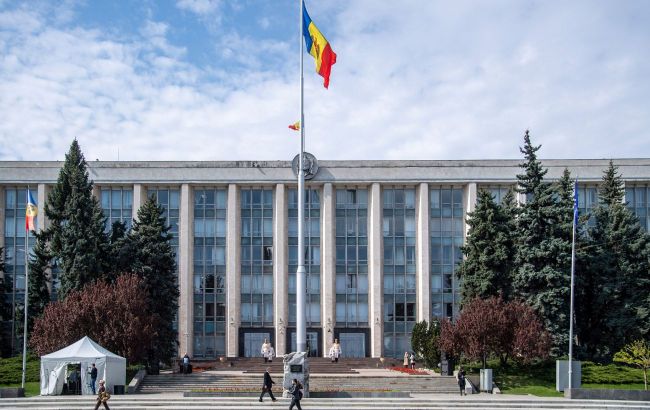 Moldova is preparing to withdraw from the CIS and will not pay contributions (photo: Getty Images)
The Moldovan government is preparing to withdraw from the Commonwealth of Independent States (CIS) next year and will not pay contributions, according to Radio Svoboda.
Moldova will no longer pay membership fees to the CIS. The decision was made after the country terminated its membership in other international organizations and following Russia's imposition of banking sanctions.
According to the draft resolution of the Moldovan Ministry of Finance, the amount allocated for the payment of annual membership fees to international organizations in 2023 is reduced by 16 million lei (from 66.5 million to 50.5 million lei). The reduction is largely due to Moldova no longer contributing fees for participation in the Interparliamentary Assembly of the CIS and in seven other organizations within this community.
Moldova's withdrawal from the CIS
Against the backdrop of the Russian invasion of Ukraine, the Moldovan government declared a gradual withdrawal of Moldova from the CIS. They have already denounced dozens of agreements signed within the framework of the organization established in 1991 after the dissolution of the Soviet Union.
In May, the Moldovan parliament initiated the procedure for the country's exit from the Interparliamentary Assembly of the CIS. In July, the parliament voted for Moldova's withdrawal from the Interparliamentary Assembly of the CIS and agreements related to the formation of a unified educational space, the provision of border guards with special equipment, and the exchange of information on emergencies among participating states, among other things.