Moldova maintains travel ban on Dodon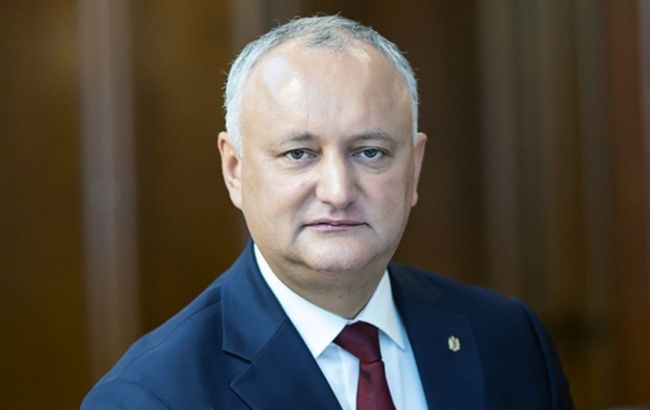 Former President of Moldova Igor Dodon (photo: presidente.md)
The High Court of Moldova upholds travel ban on former President Igor Dodon, according to NewsMaker.
According to the High Court, in their opinion, Dodon, while at liberty, "could take all measures to eliminate and influence certain witnesses through public intimidation with certain statements outside the court, which would seriously affect them."
"The objective nature of the criminal process will contribute to the avoidance of responsibility and criminal punishment for the mentioned individual," they concluded.
What preceded this
On May 24, 2022, Dodon was detained in a case involving corruption and state treason. On May 26, the court imposed a preventive measure in the form of house arrest. Later, he was released from house arrest, but the travel ban remained in place.
In February 2023, Dodon became a suspect in another case involving the forgery of a medical certificate, which he allegedly used to attempt to travel to Romania for his son's treatment.