Mobilization in Russia - MoD plans to enlist prisoners in military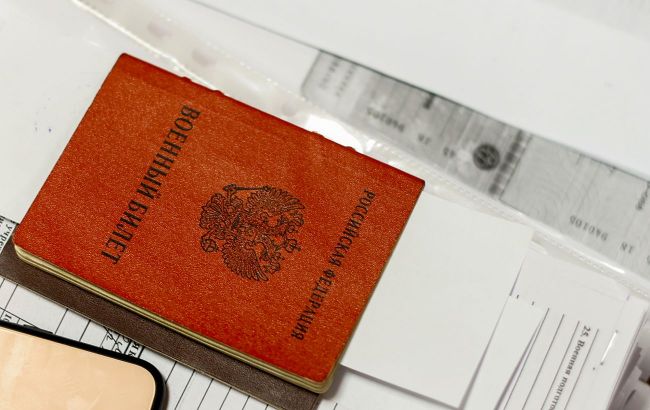 In Russia, there are plans to enroll prisoners into military service (photo: GettyImages)
The Ministry of Defense of the Russian Federation is proposing to enroll conscripts and reservists who are serving sentences in places of detention into military service, according to the Federal Portal for Draft Normative Legal Acts of the Russian Federation.
The occupiers want to exclude the subparagraph from the military registration regulations that exempted citizens serving sentences in the form of deprivation of liberty from military registration.
The department proposes to introduce the concept of "special military registration," which will be carried out by prisons. The relevant lists will be compiled and updated by correctional institutions.
Mobilization of prisoners in Russia
Since the beginning of 2023, the Ministry of Defense of Russia has actively recruited prisoners for participation in combat operations in Ukraine. In May, the General Staff of the Armed Forces of Ukraine reported that the time for training mobilized prisoners in Russia had been reduced almost threefold due to significant losses in manpower.