Microsoft to cease extending licenses to Russian companies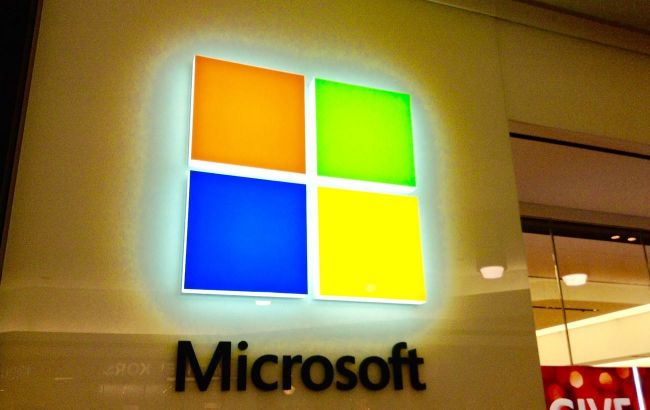 Microsoft will cease to extend licenses to companies from the Russian Federation (Photo: flickr.com/jeepersmedia).
Microsoft has informed companies in Russia that it is discontinuing the extension of licenses for Windows operating systems starting from September 30, according to Russian media sources.
According to the support letter from the company, Microsoft will no longer be able to accept payments to a local bank account as payment for its services in Russia. However, active subscriptions at that time will remain valid until their payment term ends. In the future, these subscriptions cannot be renewed.
As a result, Russian companies will be unable to receive security updates for their information systems. This has led to the search for alternative operating systems in Russia, such as Linux or macOS.
Scandals involving Microsoft
For a large corporation like Microsoft, getting involved in various scandals is a usual matter. For instance, in early June, Microsoft was fined $20 million in the US for illegally collecting personal information about children.
Prior to that, the US authorities had imposed over $3 million in fines on Microsoft for allowing the use of its products in the occupied Crimea.
Additionally, Microsoft faced potential fines due to the acquisition of Activision Blizzard. The company could have been subject to fines amounting to tens of millions of dollars